Transforming the Lives of Persons
with Disabilities Through Sport
Falling in Love with Boccia One Throw at a Time
A teacher's sharing about the Bahrain 2021 Asian Youth Para Games (AYPG) and a quick search on YouTube to find out more – Isaiah Jong's interest in disability sport was piqued. 
Begin your sporting journey with us.
Take the self-assessment test and discover the sports catered for you. [Coming Soon!]
Click through to view images of our sports events and programmes over the years
Singapore Disability Sports Awards
The Singapore Disability Sports Council (SDSC) is delighted to announce the return of the Singapore Disability Sports Awards (SDSA) presented by Haw Par Corporation.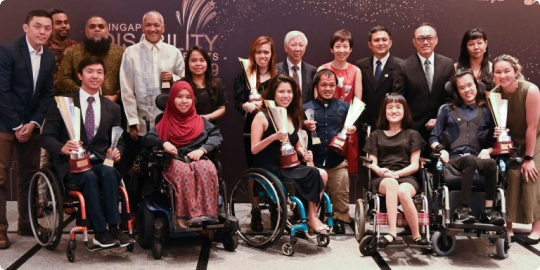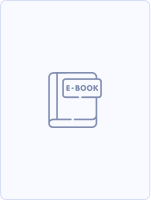 Powering Podiums: Progression through Data Solutions
by Canadian Sport Institute Pacific
Understand how tracking and data collection can assist you.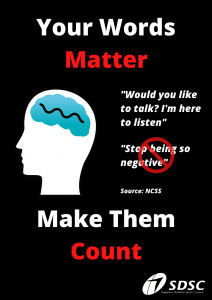 7 easy tips for better well-being
7 easy tips for better well-being
If you or your loved ones feel overwhelmed, do seek professional help.
Call Talk2Us Helpline* (1800-8255-287) to speak to someone.
*Helpline is available on weekdays, from 8:30am to 5pm.
Rest assured that your identity will be kept confidential.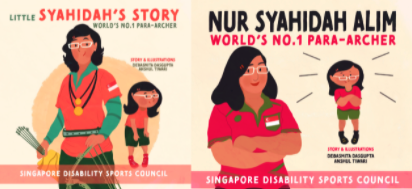 I'mPOSSIBLE Storybooks were produced as part of the I'mPOSSIBLE Celebrations 2021 campaign.
For the first time ever, SDSC published a children's book! In this story of courage, hardship, and perseverance, you will find out how para-archer Nur Syahidah Alim went from a young girl who was told she was weak to become the top para archer in the world.
Two versions of the book are available. Early reader (suitable for aged 7 to 12) and Beginner book (suitable for aged 6 and below).
If you would like to have a physical copy of the book or to gift it to a friend, you can now pre-order the book via this link – https://bit.ly/PublicOrderSDSCBooks. Each book is priced at $20!
All proceeds will be channelled back to the Singapore Disability Sports Council (SDSC).
View the e-versions here:
https://sdsc.org.sg/ebook/little_syahidah/