Transforming the Lives of Persons
with Disabilities Through Sport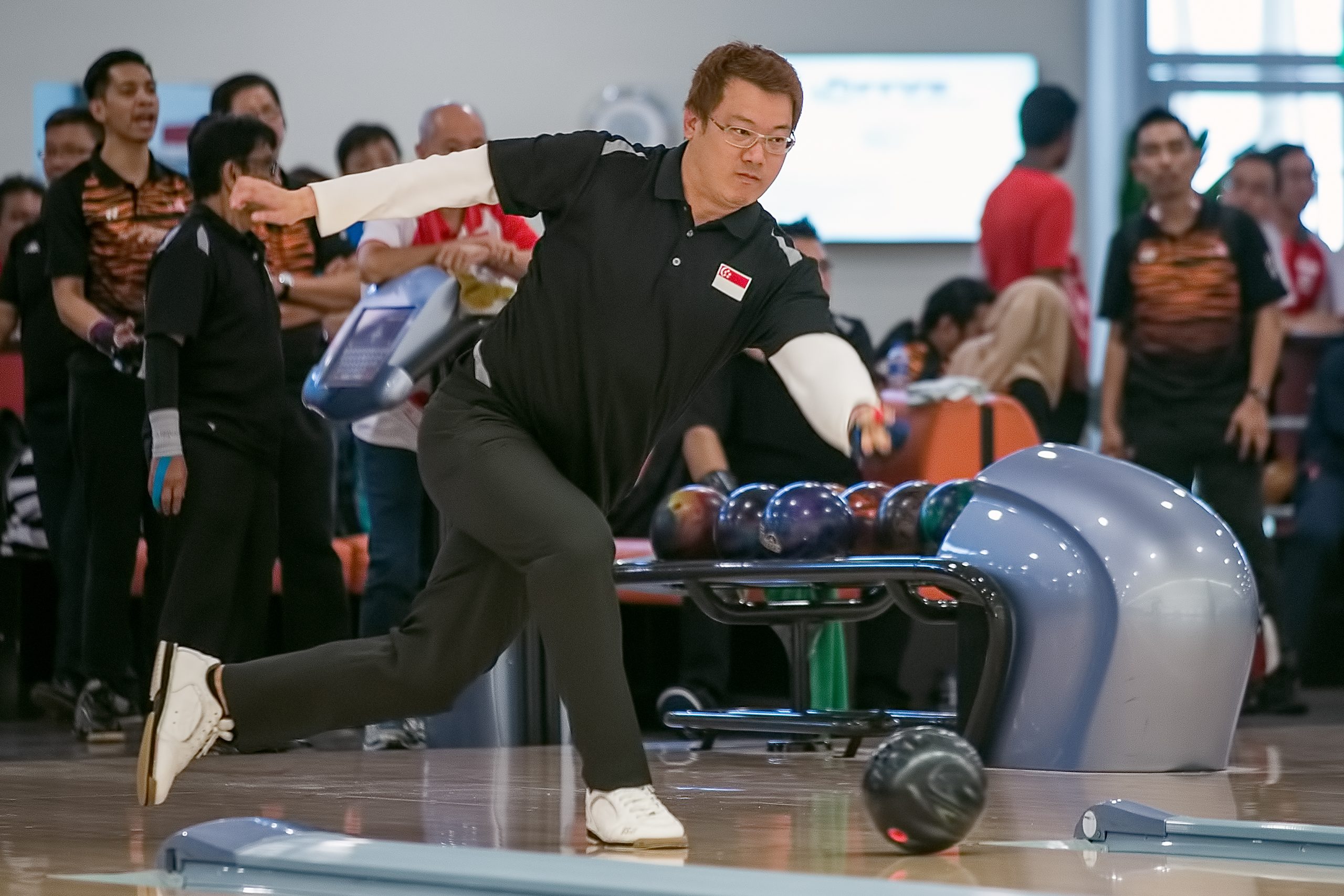 Help Change Lives Through Sport
SDSC relies on the generosity of our supporters, donors and partners to sustain and grow our programmes

Connect with the Community
Download the SDSC LIFE Mobile App to stay updated on the latest events and programmes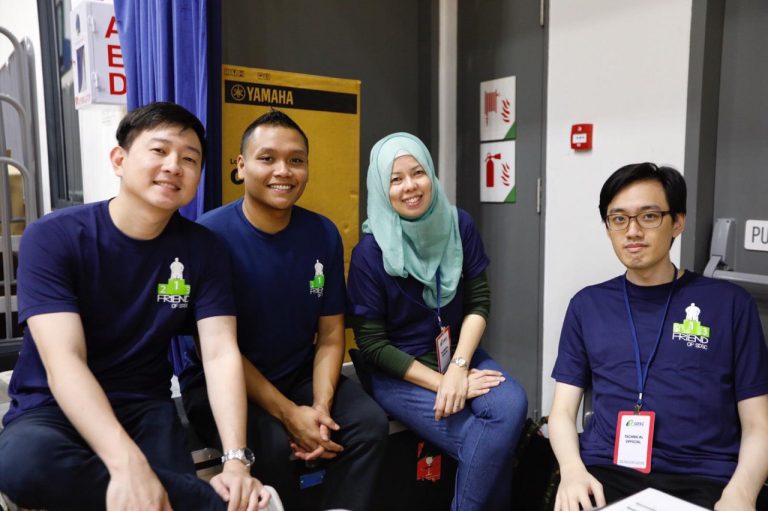 Contribute to Disability Sports
Find out more about volunteering opportunities with SDSC
Falling in Love with Boccia One Throw at a Time
A teacher's sharing about the Bahrain 2021 Asian Youth Para Games (AYPG) and a quick search on YouTube to find out more – Isaiah Jong's interest in disability sport was piqued. 
Begin your sporting journey with us.
Take the self-assessment test and discover the sports catered for you. [Coming Soon!]
Click through to view images of our sports events and programmes over the years
Singapore Disability Sports Awards
The Singapore Disability Sports Council (SDSC) is delighted to announce the return of the Singapore Disability Sports Awards (SDSA) presented by Haw Par Corporation.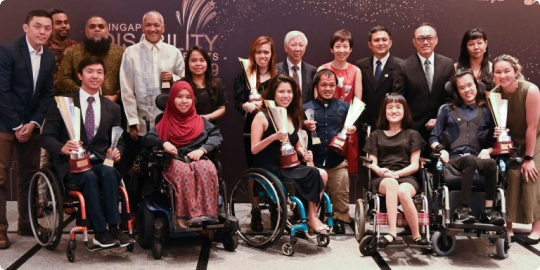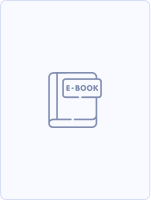 Need a helping hand to get by COVID-19?
Find available grants, funds and packages for individuals. There is now an eligibility checker on this page. Key in your details and it'd help you navigate what schemes and plans may be available to support you.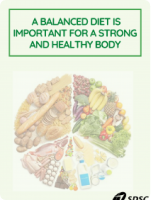 A Balance Diet is Important For a Strong and Healthy Body
They say that the body is our sanctuary and we are what we eat. How true this is! Read on to find out how a well-balanced meal keeps you nourished.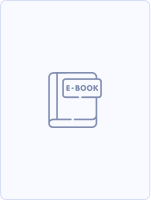 Powering Podiums: Progression through Data Solutions
by Canadian Sport Institute Pacific
Understand how tracking and data collection can assist you.