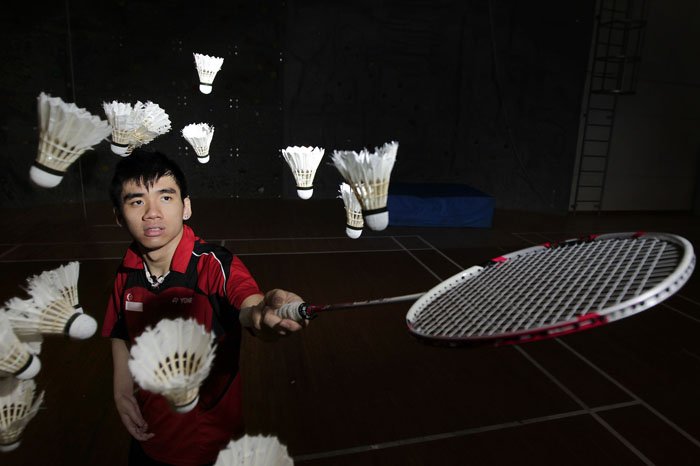 Since the 1990s, Para Badminton has been increasingly practiced and competed. With a history of 10 world championships, Badminton will be included as an official sport in the Tokyo 2020 Paralympic Games. Para Badminton is open for athletes with physical impairments. The governing body for Para-Badminton and all related internationals events is Badminton World Federation (BWF), which is recognized by the International Paralympic Committee (IPC).
Similar to Badminton in the Olympics, Para Badminton is played on a court that is separated into half by a net. A shuttlecock will be passed across the net from one side to another by the players using a racket. Points are scored by the players when the shuttlecock is struck, and it lands on the opposite side of the court.
For Badminton, the sports classes can be found here.
Classes WH1, WH2 and SL3 play half-court in singles events and full-court in double events. The remaining three categories play full-court in all events.
Benefits of Badminton
This sport has an extensive list of benefits and largely boosts the player's agility, balance as well as focus. Badminton helps to increase the player's fitness and stamina while enhancing hand-eye coordination and quick reflexes. It also serves as an activity that improves social health and interaction as players are often in pairs. What's more, badminton also acts as a stress reliever allowing one to cope with anxiety and promotes wellbeing. Overall, it is a tactical game that aids in the development of one's physical and mental stamina.