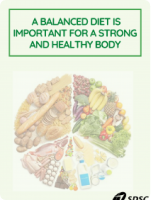 A Balance Diet is Important For a Strong and Healthy Body
They say that the body is our sanctuary and we are what we eat. How true this is! Read on to find out how a well-balanced meal keeps you nourished.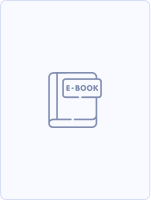 A resource to teach those with special needs about Covid-19
An educational resource package for children and people with disabilities to help them develop self-care skills and understand routine changes and protective measures due to COVID-19. It is produced by Superhero Me, with the support of Dr Lim Hong Huay, Dr Leong Hoe Nam, Eden School and Lien Foundation.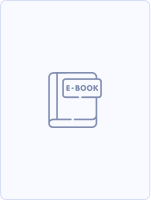 The IPC's weekly update on COVID-19
by International Paralympic Committee
Preparing for a new normal. Read about updates from Dr Stephane Bermon, expert advisor to the IPC on #COVID19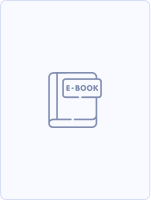 All you need to know about SafeEntry
From 12 May 2020, all businesses and services that are in operation at the following list of facilities/places must deploy the SafeEntry system to log the check-in of employees and visitors.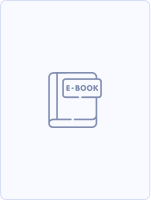 Need a helping hand to get by COVID-19?
Find available grants, funds and packages for individuals. There is now an eligibility checker on this page. Key in your details and it'd help you navigate what schemes and plans may be available to support you.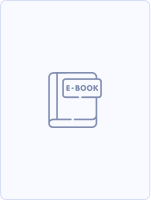 TraceTogether, Safer Together
Join 2,000,000 users in stopping the spread of COVID-19 through community-driven contact tracing